If you're interested in Rome but also prefer beach holidays, perhaps you're wondering if you can combine the two? Does Rome have sea access? Or, at least, are there beaches nearby? Let's check!
Does Rome have access to the sea?
Thankfully, yes! Rome does have sea access, though the issue is that Rome is such a large city that getting to the outskirts from the centre is quite a trip. To get to the sea from the central area, with the Colosseum, for instance, you will need to take a 40 minute ride by car (optimistically) or 1h10min via public transport. The south-western border of the city borders the Mediterranean Sea. You can find beaches in Rome near Tor Paterno and in Ostia.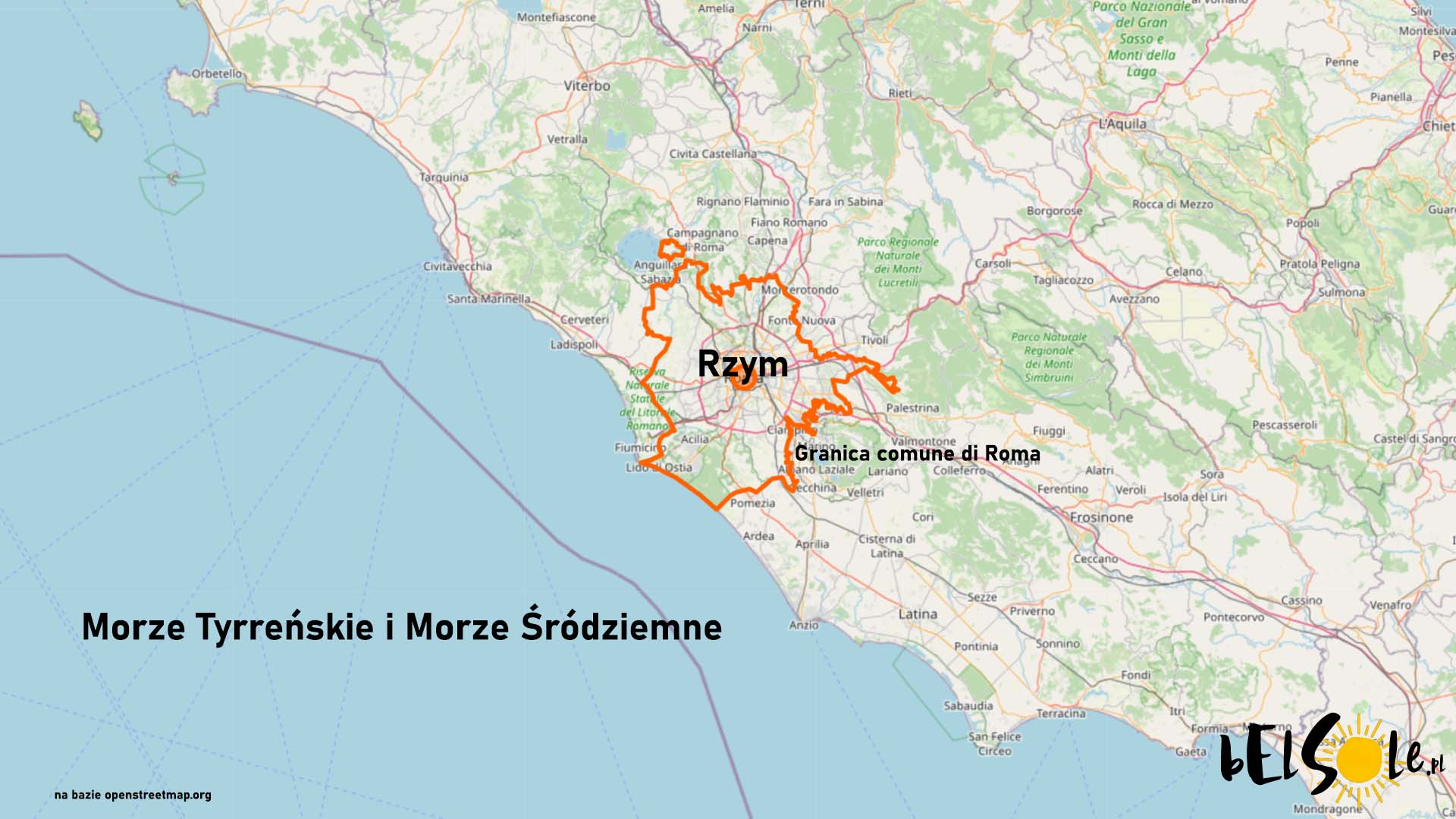 So yes, Rome does have access to the Mediterranean Sea and you can totally go have a beach day in Rome. Have fun!
If you're curious what sea temperatures you can expect for your trip, check out our overview of the Mediterranean Sea temperatures.
See also: