The Ancient theatre of Taormina is one of the most important and popular attractions in all of Sicily. It's a beautiful remnant of the long bygone past which at one point could hold ten thousand spectators. If you wish to feel like one of them, you may not be too thrilled to hear that a ticket is required. How much does it cost? We'll unravel that today.
The theatre in Taormina was likely originally built by Greeks and later altered and expanded by the Romans. It's estimated to have been built in the 3rd century BC. The theatre has a diameter of 120 metres and is the second largest after Syracuse. It's also one of the best viewpoints in Sicily due to its fortunate location. How much will it cost you to enjoy it?
Ticket prices for the ancient theatre in Taormina
Admission fees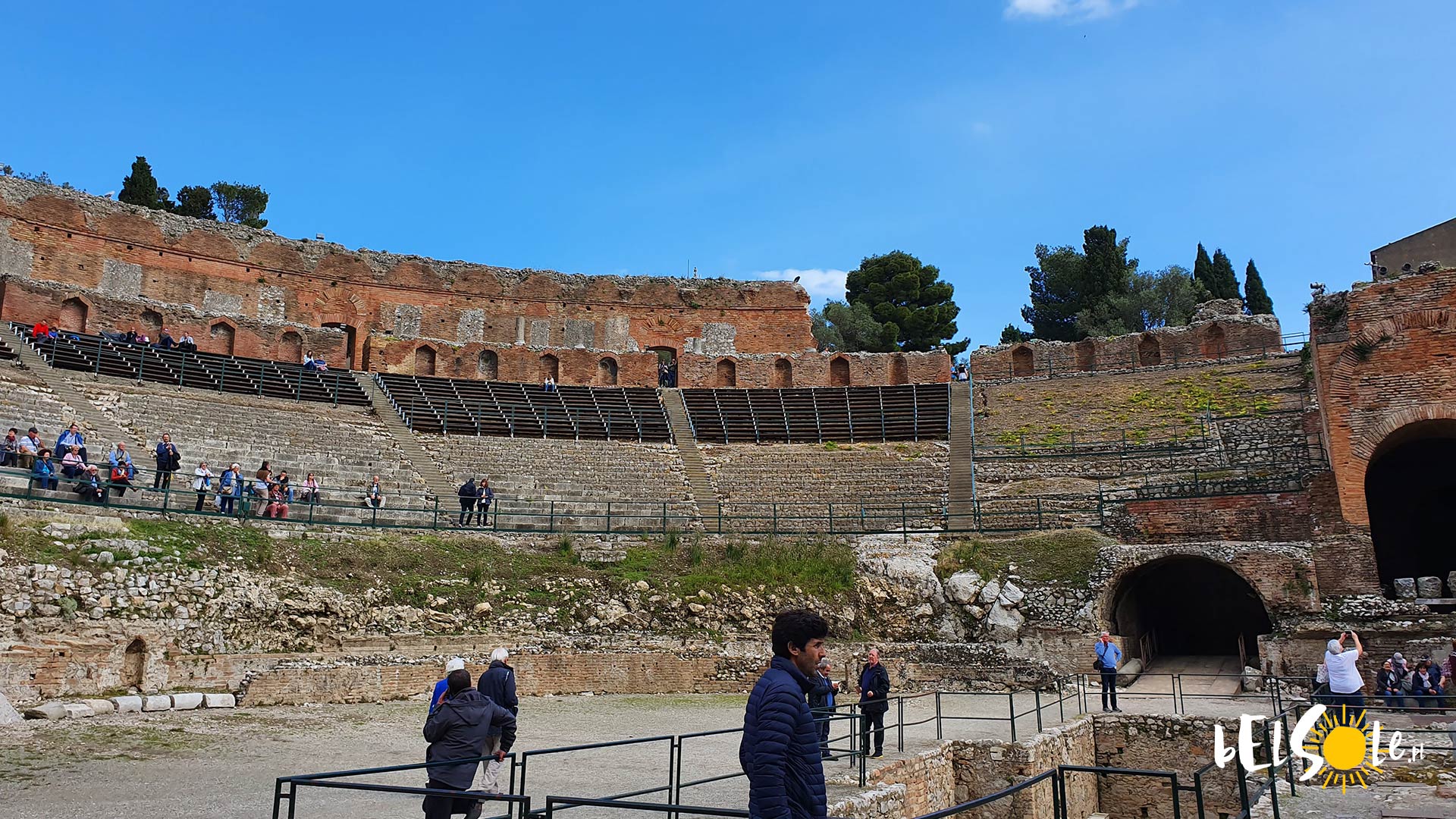 Thankfully, there's not much to overview in this case, the prices are clear-cut. A normal ticket to the ancient theatre in Taormina costs €10. A discounted ticket for EU citizens aged 18-25 costs €5. Children and teenagers under 18 and accompanied by an adult must still have a ticket, but it's free. Similarly, disabled people may enter for free if their accompanying person can show proof of their health status.
You may also receive free entry if you're a person who clearly works in the field or researches things directly associated with the site, e.g. tour guides, students, journalists, operators of volunteer associations, Cultural Heritage inspectors, scholars, teachers, lecturers, etc. You can read more about the details of the free ticket at: https://aditusculture.com/en/esperienze/taormina/musei-parchi-archeologici/teatro-antico-di-taormina.
Remember that if you're buying a discounted or a free ticket, you must always have proof or documentation to prove the validity of the respected discount.
Where can you buy tickets to the Ancient Theatre of Taormina?
Can you buy them online?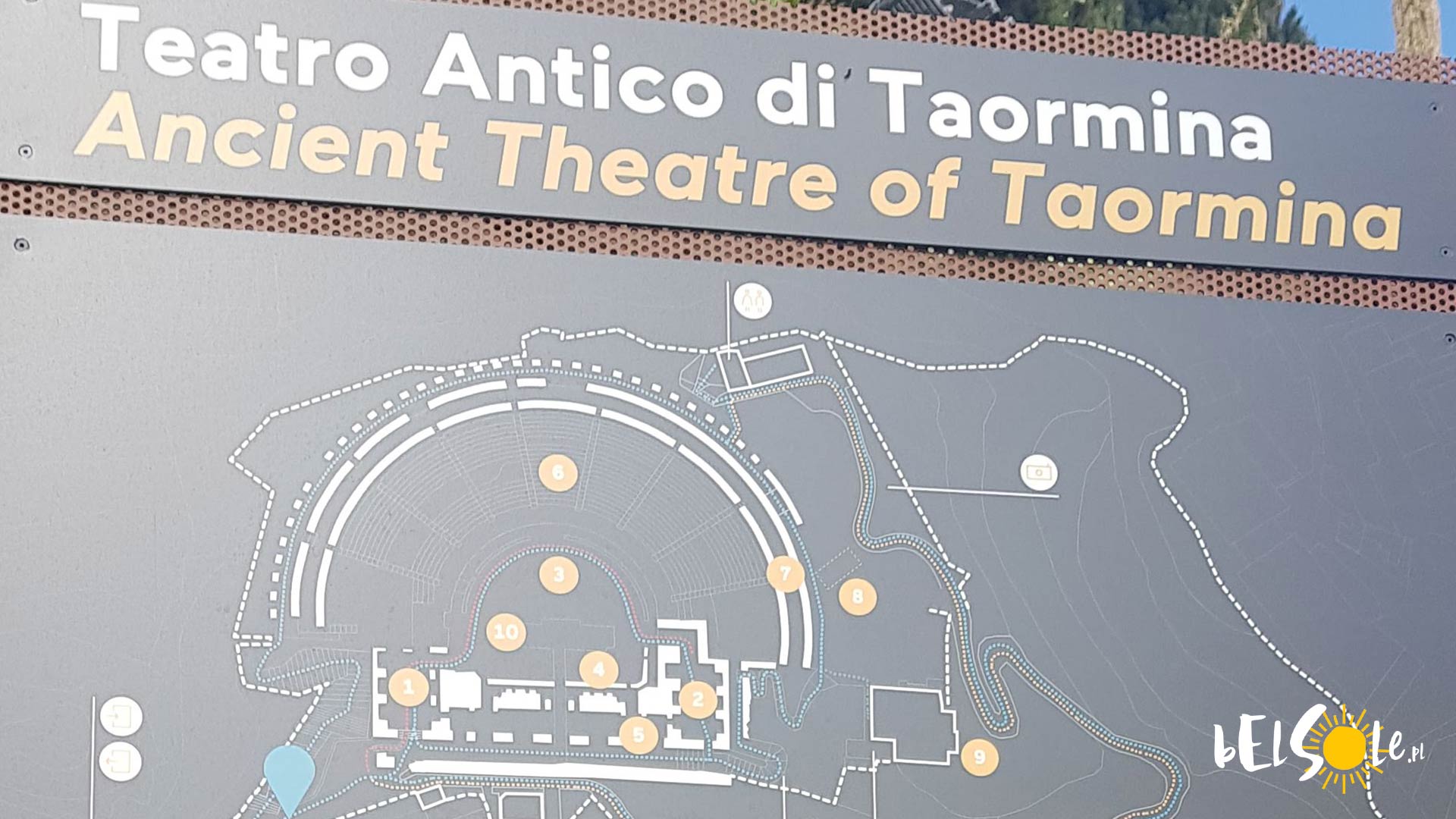 You can buy them either online, here, or on site, in the ticket office. You have to specify the date and time of your visit. For each time slot represented colouristically on the site, you have as many as 500 slots, so don't worry, you'll find something. Still, if you want to visit on the weekend in the high season, you may want to book in advance.
See also: