Are you wondering what Christmas Eve looks like in Italy? Or whether it's even celebrated there? We'll go over all things Christmas in Italy today.
Is Christmas Eve celebrated in Italy?
Christmas in Italy
Yes, Italians do celebrate Christmas, though it's quite a bit different than what we're used to. The dinner on Christmas Eve in Italy is much fancier than what we'd usually have. There's also more seafood and fish in general, often as starters. The first course involves pasta with fish or seafood. The second course usually involves Baccala or cod in many other forms. Here's the staple Italian Christmas menu.
What drinks do Italians have on Christmas Eve?
Christmas Eve menu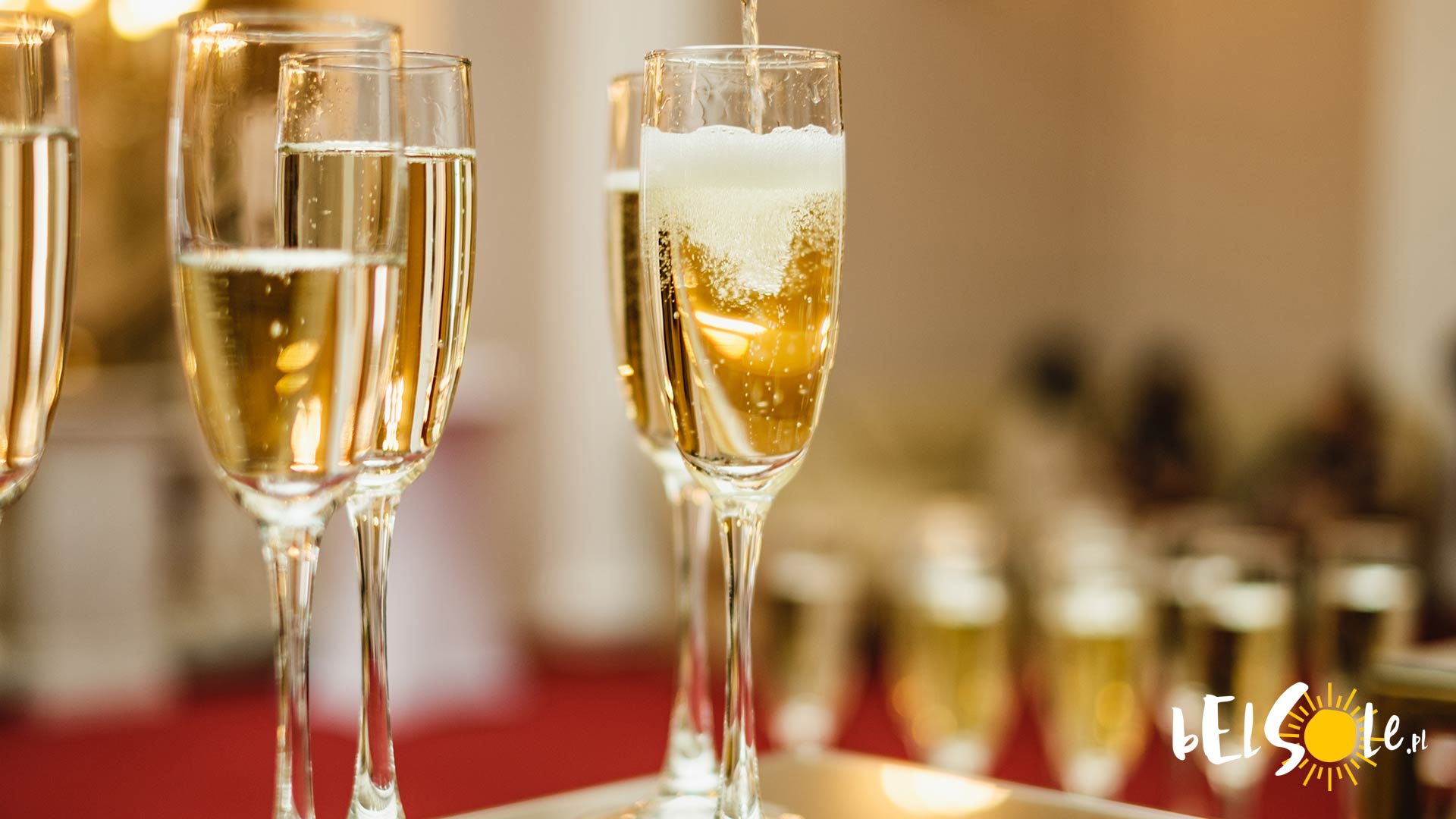 Christmas Eve in Italy can start with an aperitivo, a glass of light alcohol such as Prosecco or Aperol Spritz. You can also get wine or water with your dinner. The drinks at Christmas Eve in Italy are not much different from those at an ordinary Italian dinner.
What do you eat for a Christmas Eve starter in Italy?
Christmas Eve starters
Examples of Italian starters served on Christmas Eve:
Crostini with smoked salmon

Shrimp cocktail

Salmon Involtini

Mussels

Octopus salad

Scallops au gratin

Fried vegetables or cheese
What do you eat for a Christmas Eve main course in Italy?
Christmas Eve menu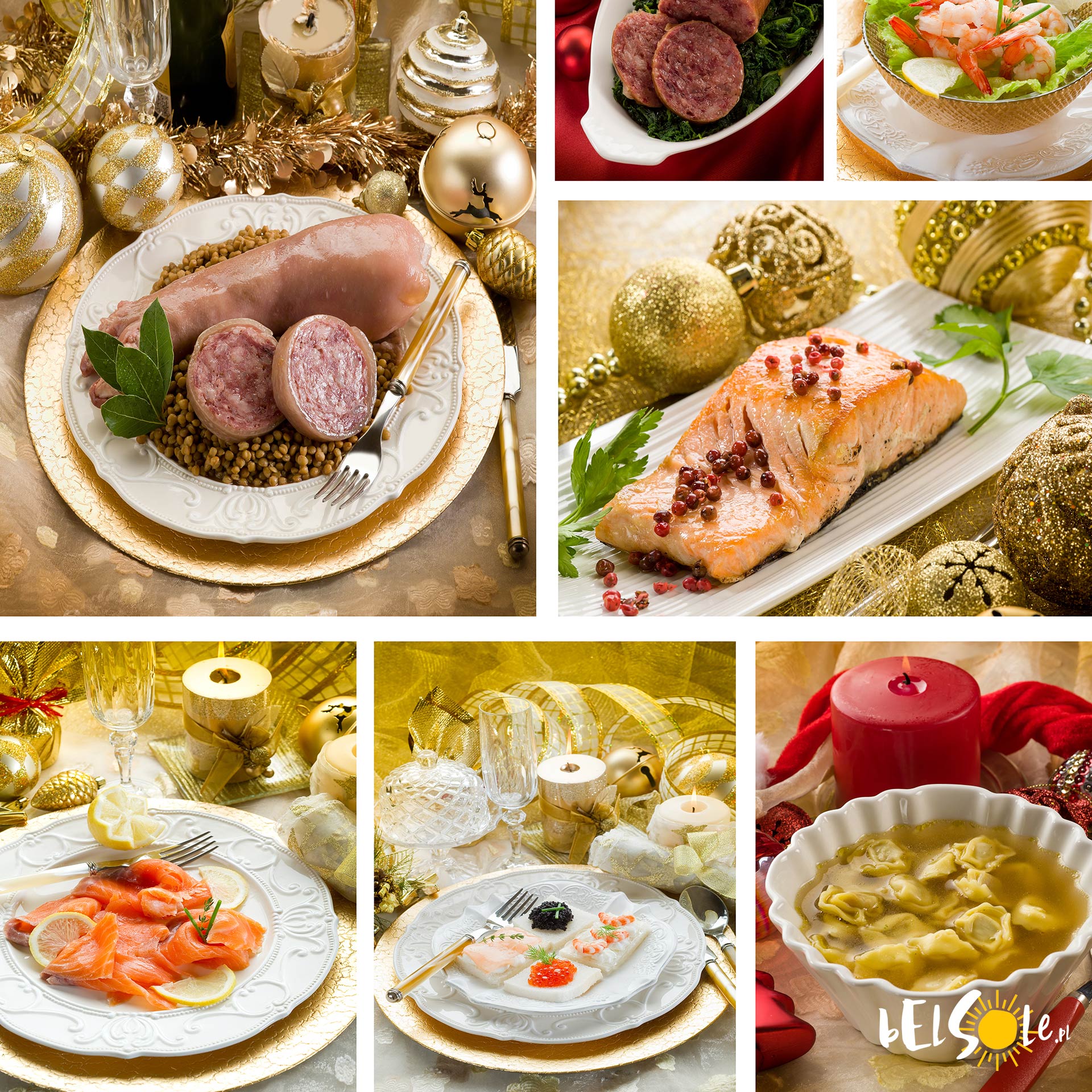 We'll divide the menu into two courses, as is customary for Italy:
First course
Spaghetti alle vongole (spaghetti with mussels)

Risotto marinara (risotto with seafood and/or fish)

Fish Ravioli
Second course
Baccala in tomato sauce (cod)

Swordfish parmigiana

Baked Baccala (cod)
These are, of course, just examples of typical main dishes in Italy for Christmas Eve.
What do you eat for dessert on Christmas Eve in Italy?
Christmas Eve desserts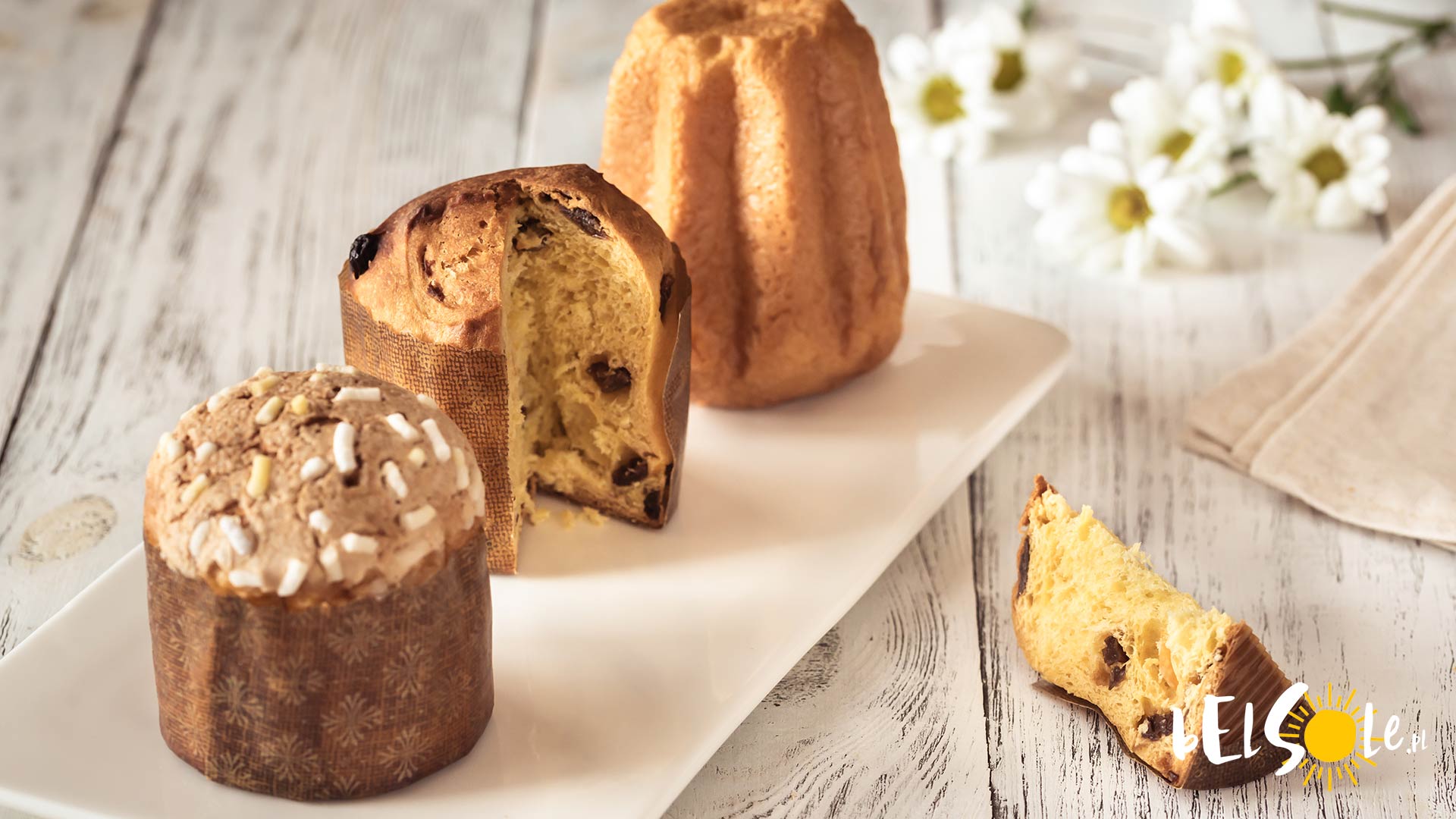 Dessert staples for Christmas Eve include Torrone, meaning white nougat, Pandoro and Panettone. The latter two are both Italian sweet breads traditionally prepared for Christmas and New Year's Day. In a nutshell, Panettone has raisins and dried fruit added to it while Pandoro is simpler in shape and a bit more buttery.
A popular sweet addition in Italy at the end of dinner is also mandarins and walnuts. You can get a small glass of digestivo at the end of the Christmas Eve, though this is not a popular tradition.
When you come as guests, it's a good idea to bring a bottle of liquor with you as a gift for the host, or, if you don't support such gifts, you can bring flowers or something sweet.
See also: